I don't know if we're supposed to choose something about each season that we love, but I'm sticking with autumn since I rarely get a chance to experience it. Sure, heading to the beach is nice, but Texas is freaking hot and I can't deal with three digit temps. Sweating and me? Nope. We don't get along at all.
Spring is nice, though still slightly too warm here in Texas. Like I said – it's basically always summer here. It tends to still be in the 80s even in November/December sometimes, which is freaking insane.
Winter is a joke here in Texas. We occasionally get snow here in Houston, though it's extremely rare. The last time I remember getting snow was a few years ago. I do remember the first year I moved back after getting out of the Navy (2008), there was actually enough snow on the ground to build a snowman. I took Monkey outside to have a snow fight and make snow angels. Then we came inside for hot cocoa and Mr. Prince took us out for chili. The following week it was back up to the 70s. That's Texas for you.
For someone who lives in Texas and really only has three seasons (almost summer, summer, and still fucking summer), I really love when we actually have what could pass as autumn. You know – temps ranging in the low 40s to 60s, slightly breezy, not incredibly humid and making you want to swim through the damn air when you take a walk. My idea of a perfect day? Sitting on the porch wearing a sweatshirt and fuzzy socks with a mug of hot tea (or cocoa) and a really awesome book. Or several awesome books, knowing me. Seriously, that's my idea of the best day ever.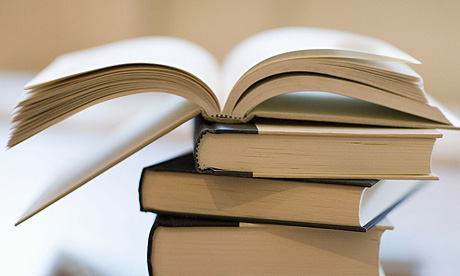 I can't wait to see what my fellow blogging sisters have come up with. Click the names below to see their favorite things, seasons style.